Deniz Coşkun (Tour Leader)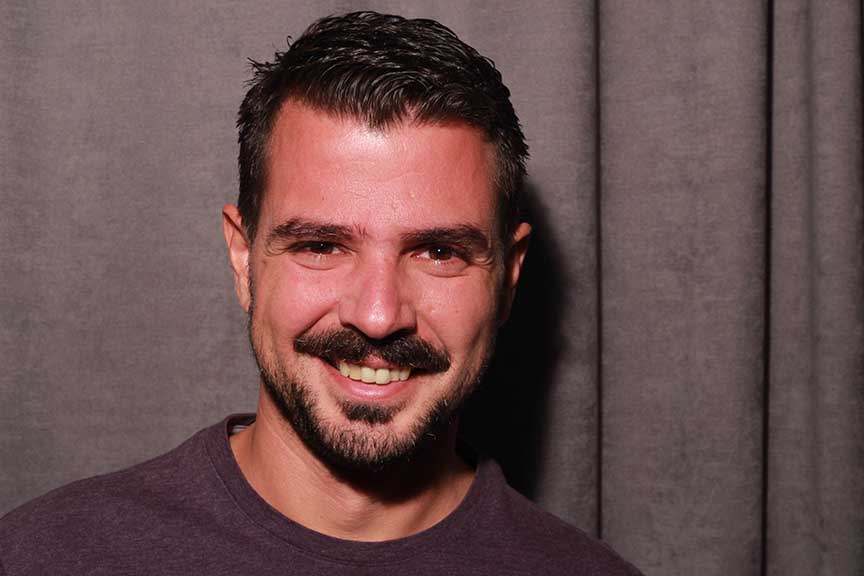 Born in 1980 in Istanbul, Deniz met the fascinating oriental carpet world in 1992 while he was studying in one of the respected French high schools in Istanbul.
Deniz specialized in hand weaving and natural dyeing, while he was studying Chemical Engineering in university. Then he completed his MBA degree and pursued his dreams to specialize in nomadic cottage and semi-nomadic village weavings by studying the subject with scholars and expert dealers.
Fascinated by Anatolian Turkmen nomads' weaving style, he traveled central Anatolia, the Taurus Mountains, and lived among some Turkmen tribes for a while. He closely examined continuing tribal and ethnic social structures of Anatolia since the Ottoman era, and presented comprehensive studies mostly centered upon "weavings and textiles".
Deniz gives speeches at international textile events and mentors in natural dyeing and international weaving courses. Now he dedicates himself to organizing cultural and textile-oriented walking and hiking adventures in Anatolia. When you join him with one of his cultural adventures, you will not only experience great cultural contacts with Anatolian rural people, but also enjoy the amazing countryside landscape with traditional Anatolian cuisine, which has descended from peoples of the Ottoman empire.
Contact mail: beyondeniz@gmail.com
Phone: +90 533 525 0726
Muhtesem Turizm
-Off the beaten path-
Since 1987 our travel agency has been introducing Americans to our country. We have spent much time studying the folkways and villages of Turkey, with a special interest in material culture. When we put our programs together, we ask ourselves, "What is it that our friends visiting us love to see and do?" Very few opt for the "canned" tourist attractions, while there is so much of traditional Anatolia to experience and so many personal experiences waiting for us out there. Our clients find visits to whole Anatolia, a bit off the beaten path, to be rewarding. Muhtesem Turizm allows you to capture the excitement, warmth, and hospitality of traditional Turkey first hand. It is in the villages and small towns of Turkey that tradition flourishes-not merely as a part of life, but as life itself in all its colors and contrasts.
We have oriented our company to encourage our clients to explore Turkey and Istanbul the way we think it should be experienced. As enthusiastic travelers ourselves, we understand the excitement of discovering new places. We know the love of experiencing different cultures, foods, and artistic traditions and seeing how people live on a daily basis.
The history of the distinct regions of Greater Anatolia is our focus. We believe that to understand the present one must also know what has come before. We are also particularly interested in the material culture of the areas in which we travel. The architecture, textiles, ceramics, woodwork, and metalwork produced in the different regions of Anatolia are the gateways to a deeper appreciation of the fabric of everyday life.
Travel, history, and the study of material culture are our passion. We appreciate it all, and can never resist buying yet one more book about the history and culture of our own country or about the foreign lands we sometimes visit. Having a travel business in Turkey has been a wonderful experience for us. While it is never an easy job, it keeps us constantly challenged-thinking, reading, and sharing what we have learned with an appreciative audience.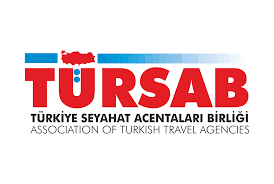 Certificate nr: 3899 / 26.03.1998